28 August 2018, 13:06 | Updated: 28 August 2018, 13:41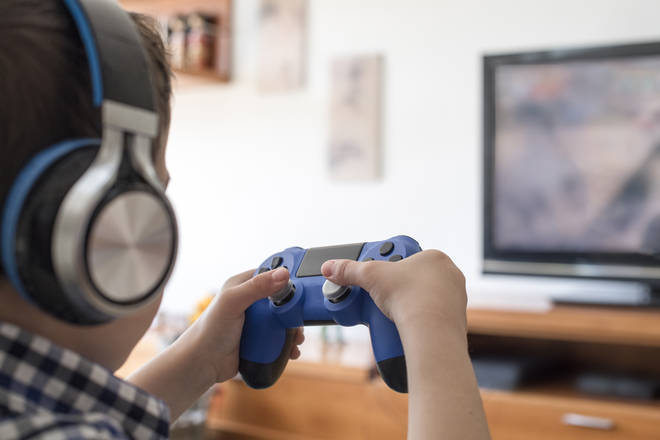 A new poll by the Royal Philharmonic Orchestra suggests more young people are discovering classical music through video games than live concerts
Video game music is just as good an introduction to classical music for children as a real-life concert, says managing director of the Royal Philharmonic Orchestra (RPO), James Williams.
See more: the 15 best video game soundtracks
Williams told The Telegraph that computer games are an important "access point" for young people to experience classical music for the first time:
"I think exposure to orchestral music in all its forms is a fantastic thing. It is encouraging to hear that there are platforms and opportunities for young people to engage with orchestral music, albeit in different mediums. It is about sparking their interest.
"What we are finding is once we have lit that fire there is a real desire to carry that journey on and explore. If [computer games] are the trigger and the catalyst that can only be a really positive thing."
The RPO commissioned a survey from YouGov in which children aged six to 16 were asked about how they experience classical music. Around one in six (15 per cent) of the children said they listened to classical music "when it's part of a computer game I'm playing", while just 11 percent answered "when I go to music concerts".
According to the poll, most children experienced classical music through film and television.
Williams told The Telegraph video game music attracts "very prestigious" composers and is "recognised as an art form in its own right".
Video game music has grown in popularity over the past few years and now regularly features in Classic FM's annual countdown of the nation's favourite classical music, the Classic FM Hall of Fame.
Last year, Classic FM teamed up with the RPO to present PlayStation in Concert, a night at the Royal Albert Hall dedicated to playing computer game music.
Williams said:
"[The concert] attracted a fascinating audience, many of whom had never been to a live concert before. There is a whole spectrum of new opportunities for orchestras.
"This is in no way undermining Beethoven and Brahms which are still the core repertoire. But we are embracing all these new opportunities, they are access points for new audiences."